Visit – Connect – Serve
We want people who come along to the Bridge to feel welcomed and connect but we believe that the next step is to get involved and serve the church and wider community.
So Many Opportunities
Here are some of the way that you can get involved in what's going on at the Bridge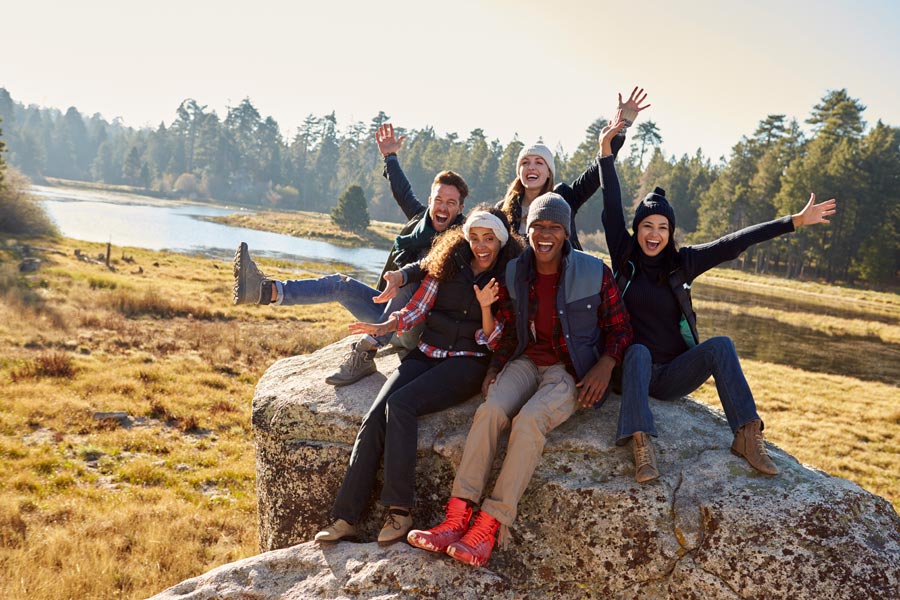 Welcome Team
Be the first to welcome guests and regular attendees as soon as they arrive, answer any questions people might have, help them find a seat and introduce them to some of the other team members. Coming along to a new church can be a little daunting so you are there to make people feel welcome and at home. You might introduce them to some of the Youth or Kids Team leaders if they have children or just introduce them to some of the people next to them.
But it's more than just welcoming people at the door. Our Hospitality team look after the tea, coffee, biscuits, juice and other refreshments after the service and are also involved in the new peoples welcome events held at different times throughout the year.
Worship Team
Worship is an important part of life at the Bridge and we have an ever expanding team of experienced and not so experienced musicians and singers. The worship team is there to help people connect with God during our main gatherings.  Together we want to encounter God, equip worshippers and empower the church to worship God in spirit and truth.
We're always looking for new people to join the team, so if you are a gifted musician or singer then please get in touch
Production
Help create an atmosphere where people can experience the presence of God.  Our production team look after sound, lighting and screens to help get the message across. This team is mainly required on a Sunday morning, but there are occassionally other meetings during the week where you can help if you are free. No experience is required and full training is given and you'll be buddied up with a more experienced member of the team until you are happy to go it alone.
We also want to expand our provision to include streaming so if that's your thing or you have other skills such as graphic design, video production, animation or any other creative skills then let us know.  Contact Keith or Jenni Brews for more information.
Children and Youth Team
We're blessed to have a lot of children and young people at the Bridge and we want to provide a safe space where they can learn, build friendships and explore how to be a Christian in an ever changing world.  Some of what we do is to provide space for them just to be together and enjoy friendships.  There are different groups for different age ranges, from toddlers to late teens and the provision differs for each group. All of our leaders and helpers go through an interview and DBS check process as we want to provide a safe space for the children in our care.
You might just want to come and help with a session, but not lead, or just experience what goes on in a group to see if it's something that you'd like to explore further.
If you'd like to know more, then please speak to Lis Nicholas who can introduce you to the leader of the relevant age group.
Churches Together
We work closely with all the other churches in and around Chepstow to provide a whole host of services that help the local community. We are all one big church family so it's natural that we all work together .
The range of projects that you can get involved in is varied and serves different generations, backgrounds and needs, so whether it's helping run our youth provision, reaching out to the elderly through our work amongst the Care Homes, keeping the streets safer at night, or giving a much needed food parcel to those in crisis, then there is sure to be something that you can get involved with.
Currently we are working together on these projects:
CAP Debt Centre : A free service, helping people out of debt and back to life.
CAP Money Courses : A course that helps people to organise finances and teaches them how to build a budget and live on it.
Foodbank: Part of a national network of foodbanks. We are one of over 400 foodbanks providing emergency food to people in crisis nationwide.
Beesom: The Besom helps people make a difference. It provides a bridge between those who want to give time, money, things or skills and those who are in need. It exists to help you make a difference in the lives of others and to make it easy for you to do so.
Lunch Club: Each Thursday a team of volunteers prepare and serve up to 40 elderly local people a 3-course home cooked meal at the Methodist Church Hall. Apart from the happy "clients" and job satisfaction, there is always plenty of chat and laughter in the kitchen during preparation, serving and clearing up!
Elderly People Care Homes:  The different Churches in Chepstow & District are each responsible for connecting with a particular Care Home, offering love and support to the residents and occasional services at different times of the year.